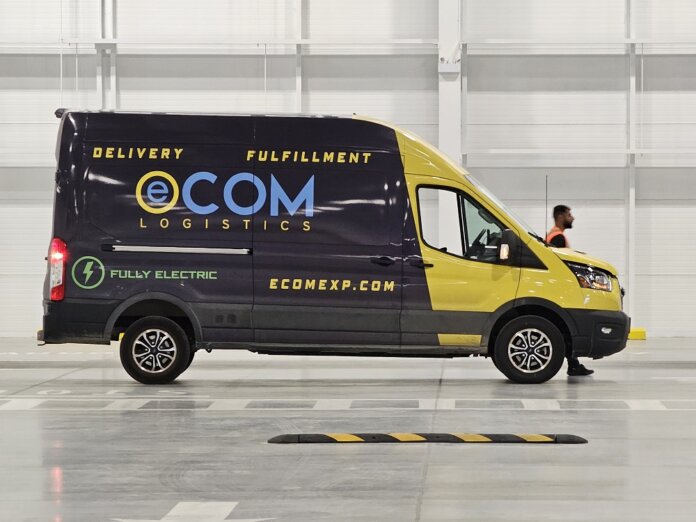 Ecom Logistics, a full-service logistics firm based in Canada, says it is focusing on achieving net-zero emissions by 2030 in an effort to promote eco-friendly supply chain solutions.
Central to the company's strategy is a transition to an electric fleet. Ecom Logistics is operating a fleet of Ford EVs for last-mile deliveries, and the organization is currently testing BrightDrop and Tesla trucks for same-day and next-day delivery services in all major Canadian cities.
"Shifting to more sustainable modes of transportation such as electric delivery vehicles can help address the environmental impact of the entire supply chain," says Marijana Herceg, director of operations at Ecom Logistics.
"Innovative solutions are needed to ship packages, reduce touch points and deliver more efficiently."