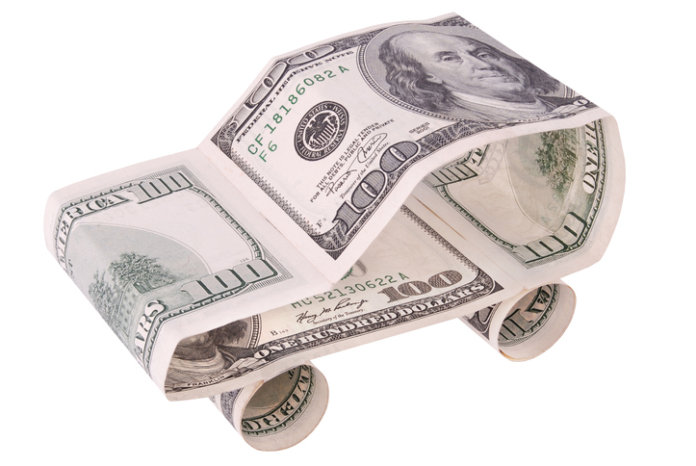 The California Energy Commission (CEC) has approved a $95 million plan for clean transportation investments, focusing on expediting the adoption of zero-emission vehicles (ZEVs), such as electric and hydrogen.
The plan earmarks the following funds for fiscal year 2019-2020:
$32.7 million for light-duty EV charging infrastructure;
$30 million for medium- and heavy-duty ZEVs and infrastructure;
$20 million for hydrogen refueling infrastructure;
$10 million for the production of zero- and near-zero-carbon fuels; and
$2.5 million for workforce development.
The $10 million for zero- and near-zero-carbon fuels will be used for "conversions of waste streams projects and/or for renewable hydrogen production." The CEC does not plan to allocate any of this funding "for any specific fuel" but, rather, "have them compete to drive the most innovative projects"
Regarding the lack of funding for compressed natural gas, the CEC, noting it is "committed to prioritizing zero-emission vehicles and infrastructure," says there are already "significant" incentives available through the California Air Resources Board's (CARB) Clean Truck and Bus Voucher Project, as well as through "various California air district programs." Thus, additional CEC incentives would be "redundant," the commission argues.
Explaining its focus on EV infrastructure, the agency estimates that California will fall approximately 81,600 charging ports short of the 250,000 needed to support the state's goal of 1.5 million ZEVs on the road by 2025.
Among the solutions the CEC is promoting to close the gap are as follows:
Technologies that provide more effective charging;
Zero-emission car- and ride-sharing to make better use of charging infrastructure and provide disadvantaged and rural communities with access to clean transportation; and
Streamlined incentives for charging infrastructure to leverage more private capital. 
"The drive to zero-emissions is more important than ever as California continues to be challenged by climate change and air pollution," says David Hochschild, CEC chair. "Today's action demonstrates CEC's ongoing commitment to deploying the infrastructure needed to meet the demands of the state's ever-increasing fleet of clean cars, trucks and buses."
"This plan makes strategic investments in zero-emission fuels and technologies, including charging infrastructure, that will help the state reach its climate and clean air goals," adds Patty Monahan, CEC commissioner. "We are tackling the chicken and egg problem of charging infrastructure and ZEVs, so electric vehicle drivers will feel more confident they can conveniently re-charge their vehicles."
The 2019-2020 Investment Plan Update is for the CEC's Clean Transportation Program, formerly known as the Alternative and Renewable Fuel and Vehicle Technology Program. The program, which was created in 2007 by A.B.118, has invested nearly $830 million in more than 600 projects covering a spectrum of alternative fuels and technologies.
A.B.118 also created the Air Quality Improvement Program, which is administered by CARB. The program funds air quality improvement projects relating to fuel and vehicle technologies. The bill also established an enhanced fleet modernization program, run by the Bureau of Automotive Repair, for the retirement of high-polluting vehicles.