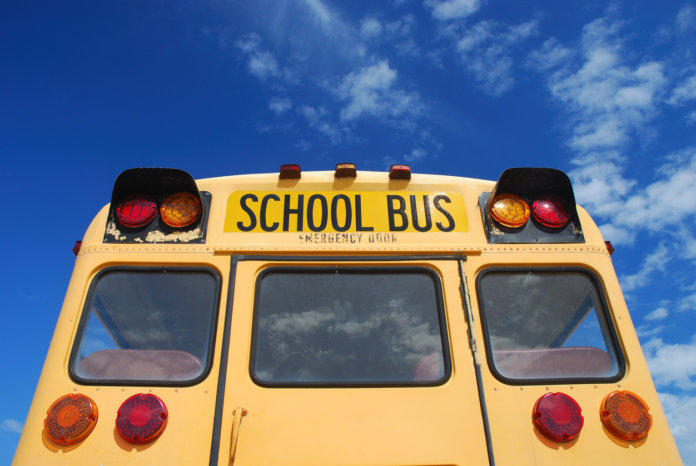 The South Coast Air Quality Management District (SCAQMD) has announced another round of funding opportunity for the implementation of the Lower-Emission School Bus Program in California's South Coast Air Basin.
This program, which supplements earlier programs, is designed to assist school districts to purchase new Type C or Type D alternative fuel school buses. Only public school districts, and those participating under a joint powers authority agreement, are eligible for these funds.
SCAQMD is seeking applications from public school districts to replace pre-1994 school buses that weigh over 14,000 lbs. gross vehicle weight. For replacement of pre-1994 school buses with alternative fuel buses, the SCAQMD will fund up to $165,000 for Type D compressed natural gas (CNG) buses and up to $129,500 for Type C propane buses, including sales tax and the fire suppressant system. In case of commercial availability at the time of the awards, schools willing to purchase alternative fuel school buses certified below the 0.2 gram NOx standard will be prioritized. Schools may also apply for state's Hybrid and Zero-Emission Truck and Bus Voucher Incentive Project (HVIP) funds to help leverage and reduce their portion of match funding. Furthermore, up to $14,000 per CNG and $5,000 per propane bus will be provided for fueling infrastructure.
Applications are due Jan. 4, 2018, and more information is available here. SCAQMD is the air pollution control agency for all of Orange County and the urban portions of Los Angeles, Riverside and San Bernardino counties.