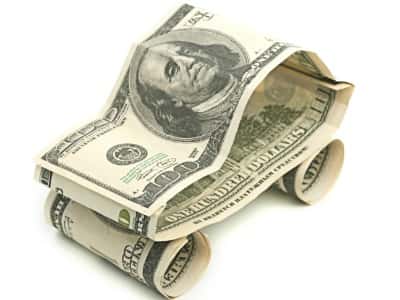 The California Energy Commission (CEC) has awarded nearly $3 million to car-sharing programs using electric vehicles (EVs) in disadvantaged communities in the state. The commission says the goal of the grants is to demonstrate the use of zero-emission vehicles in mobility services, such as car sharing and ride hailing, and provide an increased awareness of clean vehicle technologies.
According to the CEC, Stratosfuel Inc. will demonstrate a fuel cell car-sharing platform using the hydrogen-refueling network in Riverside and Ontario; Calstart Inc. will use battery-electric vehicles in a ride-hailing service targeting community college students who attend Fresno City College from surrounding rural areas; and Envoy Technologies Inc. will use battery-electric vehicles to develop car-sharing programs for the Bay Area and Central Valley serving people who live in affordable multi-unit housing developments.
The projects are funded through the state's Alternative and Renewable Fuel and Vehicle Technology Program, which invests up to $100 million annually in projects that support the advancement of alternative and renewable fuels and advanced vehicle technologies.
The CEC notes it has also established a new advisory group that will consist of members representing disadvantaged communities who will provide advice on state programs proposed to achieve clean energy and pollution reduction. The goal is for clean energy programs to effectively reach low-income households and hard-to-reach customers, including rural and tribal communities. As directed by S.B.350, the 11-member advisory group will make recommendations to the commission and the California Public Utilities Commission. As defined in S.B.350, disadvantaged communities are the most burdened census tracts in California.