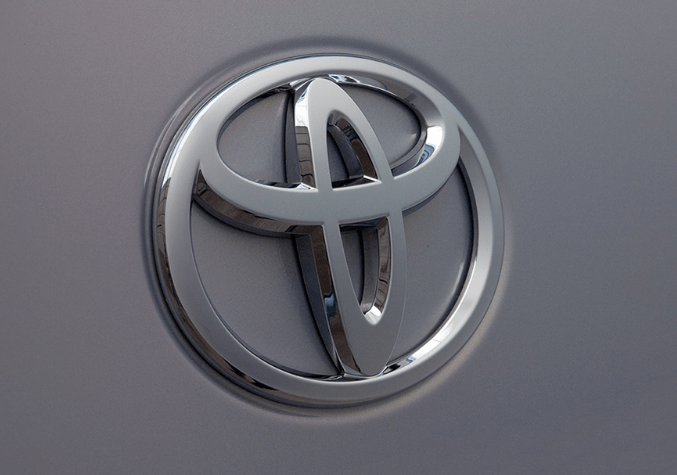 BYD Company Ltd. (BYD) and Toyota Motor Corp. have signed an agreement for the joint development of battery electric vehicles (BEVs).
Together, the two parties will develop sedans and low-floor SUVs, as well as the onboard batteries for these vehicles and others, with an aim to launch them in the Chinese market under the Toyota brand in the first half of the 2020s.
BYD, founded in 1995 as a battery business, has grown into an energy solutions company, manufacturing not only electrified vehicles but other products such as energy storage cells. In 1997, Toyota became the first company to launch mass-production hybrid electrified vehicles.
To curb global warming, both BYD and Toyota seek to reduce CO2 emissions by promoting the widespread use of BEVs. To accomplish these goals, both companies believe there is a need to "put aside their rivalry" and collaborate.