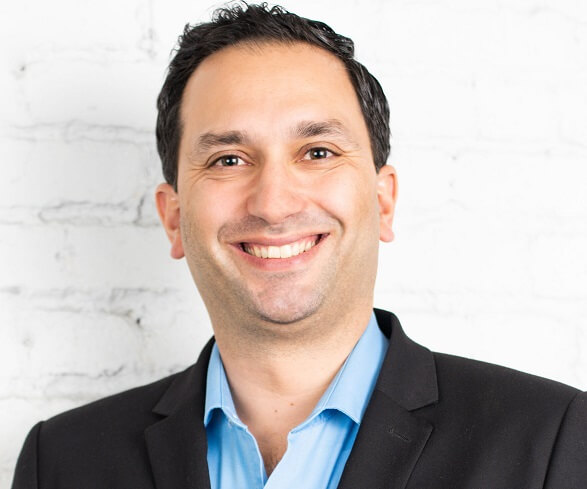 Battery and electric vehicle company BYD (Build Your Dreams) has named Sam Jammal its senior manager for government relations for the Western U.S. He will serve at BYD's North American headquarters in downtown Los Angeles.
Jammal most recently served as director for policy and electricity markets and regulatory counsel for SolarCity, and later Tesla, where he focused on state policy campaigns and community relations. Before working in clean energy, he held senior roles in government, including as chief of staff in the U.S. House of Representatives, counsel in the U.S. Senate, and an Obama administration appointee at the U.S. Department of Commerce's Bureau of Industry and Security as special assistant to the undersecretary. Jammal began his career as a civil rights attorney at the Mexican American Legal Defense and Educational Fund.
"As BYD continues to advance its state-of-the-art, battery-electric, zero-emission bus technology and expand to communities across North America, we are continuing to invest in the hiring of experienced professionals," comments Patrick Duan, BYD's vice president of operations. "We are pleased to welcome Sam to our BYD team."
Licensed to practice law in California, Jammal is a graduate of The George Washington University Law School, and he received his Bachelor of Arts in political science from the University of Southern California. Reporting to Zach Kahn, director of government relations for BYD in North America, Jammal will expand BYD's strategic outreach for climate change and innovation in the transportation sector, the company says.