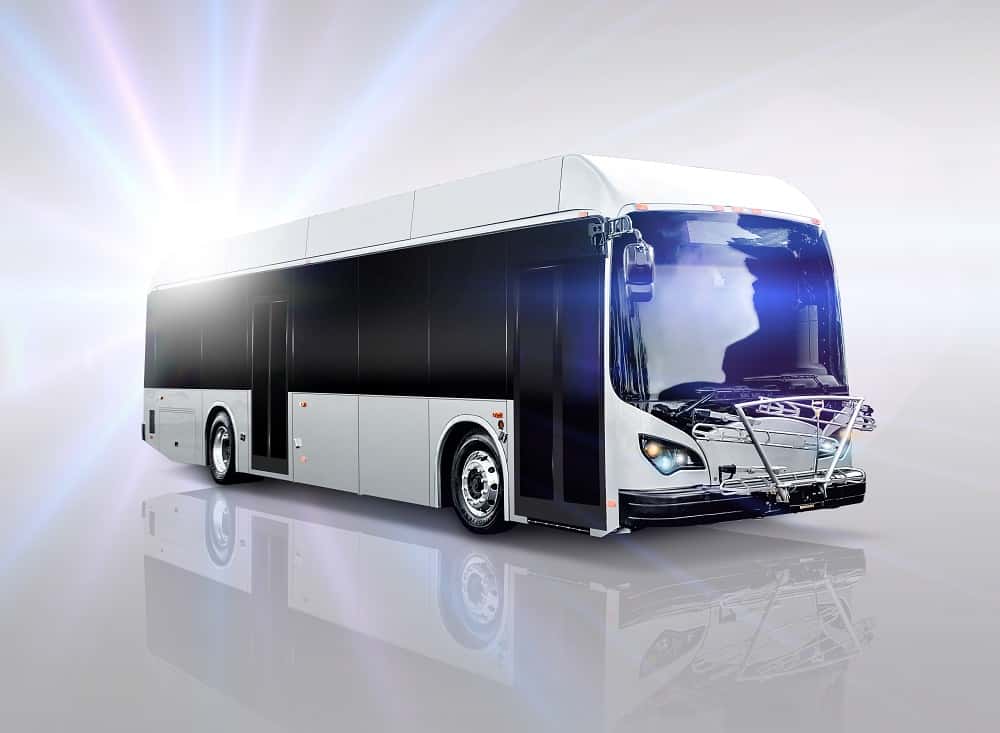 Electric vehicle (EV) manufacturer BYD says Howard County Transit, a division of the Regional Transit Authority of Central Maryland, has received delivery of three 35-foot BYD K9S battery-electric, zero-emission buses.
As reported, an inductive charging station will be installed on the Green Line in downtown Columbia. Though the buses can be plugged in to charge fully before and after service, the system allows the vehicles to be charged without any direct contact. As the bus drives over this and pauses, this system will give the batteries a quick boost of energy through electromagnetic induction.
Combining inductive and plug-in charging, the buses have the range to complete any route in the Howard County system.
BYD says the Center for Transportation and the Environment (CTE) will evaluate the energy efficiency and cost-effectiveness of the all-electric bus program. The project is funded by the Federal Transit Administration through the Transit Investments for Greenhouse Gas and Energy Reduction Program.
"We know this was the right choice for Howard County, as it is for so many communities across the country, and we look forward to the real-world data that CTE's study produces on the effectiveness of battery-electric bus technology," says Macy Neshati, senior vice president of BYD Heavy Industries.
The BYD K9S 35-foot bus has a range of 161 miles on a single charge, BYD notes.