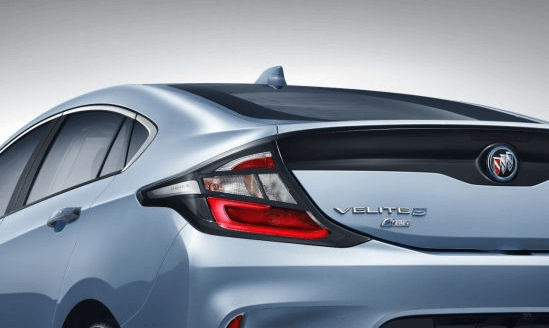 Buick has announced that the Velite 5, its first extended range electric vehicle (EREV), will be launched shortly in China.
According to the company, the Velite 5 leverages General Motor's EREV technology and offers advanced connectivity and safety options.
The vehicle is equipped with GM's latest electric drive system, which features the company's patented EVT electronic controlled intelligent variable transmission. The system has a double high-performance, permanent-magnet electric motor drive unit, supporting its hybrid-exclusive 1.5 L direct injection engine and its new-generation, liquid-cooled, high-performance ternary lithium battery pack.
As reported, the Velite 5's pure electric driving mode is prioritized to meet daily user demand for zero emissions and fuel consumption, with the electric driving range surpassing an estimated 100 kilometers. In EREV mode, the model can deliver a total driving range of over 750 kilometers.
Last year, Buick launched the all-new LaCrosse Hybrid Electric Vehicle and hosted the world premiere of the Velite Concept, which served as the template for future new energy vehicles under Buick's strategy in China.
In the coming two years, Buick also plans to introduce plug-in hybrid electric vehicles and battery electric vehicles in China.