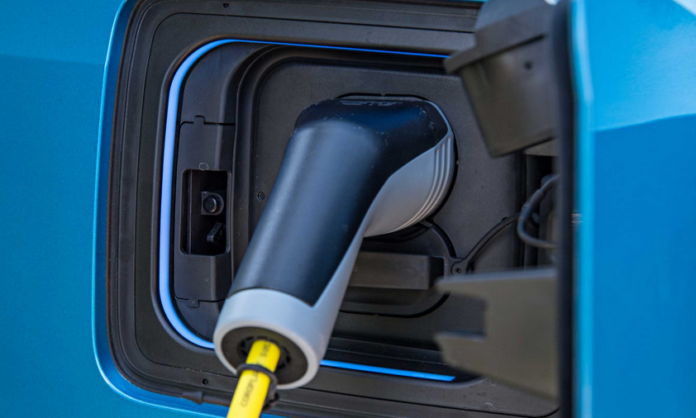 The BMW Group has reported that it delivered more than 50,000 BMW i, BMW iPerformance and electrified MINI vehicles to customers around the world since the start of the year.
BMW says it now has a total of nine electrified automobiles on the market, and sales of these vehicles totaled 50,711 in the first seven months of the year, an increase of 74.8% on the same period last year.
According to the group, this ranks the BMW Group as the world's third largest battery-electric vehicle/plug-in electric vehicle manufacturer.
"Following a record first half-year, our sales in July remain at a very high level, with profitability our primary focus," says Ian Robertson, management board member for sales and brand at BMW.
"Despite continuing headwinds in the USA, as well as the model changeover of the BMW X3 and the BMW 5 Series in China, we were still able to achieve last year's high sales levels, due to our policy of balanced global sales growth. Sales of our electrified vehicles continue to develop extremely well, with all nine of our electrified cars playing their role in this success," he continues.
Further, global BMW brand sales in July were at last year's extremely high level. A total of 153,511 (+0.1%) BMW automobiles were delivered to customers around the world. The first seven months of the year were the most successful ever for the brand with 1,191,547 vehicles sold, an increase of 4.5%. A wide range of models throughout the portfolio contributed to this growth.
The BMW X family continues to be a major growth driver – despite the current model changeover of the BMW X3 – with overall BMW X sales up 15.4% (407,492). The BMW 1 Series (107,460 / +8.5%) and BMW 7 Series (37,159 / +21.9%) also achieved notable growth. Meanwhile in July, the new BMW 5 Series achieved sales growth of 34.9% (17,712) in markets excluding China. The BMW 5 Series is currently in model changeover in China, where BMW 5 Series sales in July are down 47.2% (6,766) year-on-year.
Sales of MINI brand vehicles also continued to grow in July, with 26,974 units delivered to customers around the world, an increase of 2.0% compared with the same month last year. In the first seven months of 2017, a total of 208,188 MINI vehicles were sold, an increase of 3.4% year on year.
Click here for the full release.