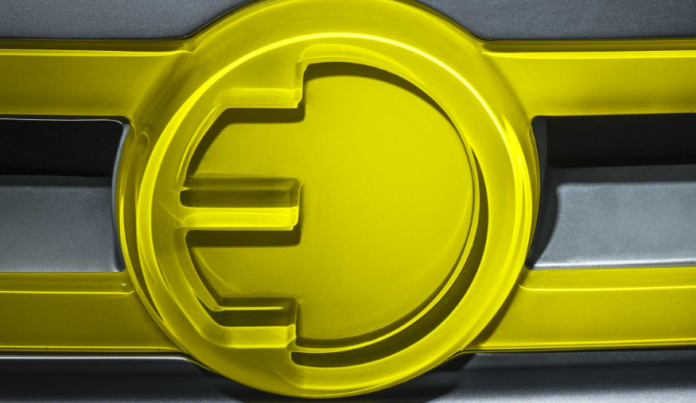 The BMW Group has announced that the new battery-electric MINI will be a variant of the brand's core three-door model.
According to the automaker, this fully electric car will go into production in 2019, increasing the choice of MINI powertrains to include petrol and diesel internal combustion engines, a plug-in hybrid, and a battery electric vehicle. As reported, the electric MINI's drivetrain will be built at the BMW Group's e-mobility center at Plants Dingolfing and Landshut in Bavaria before being integrated into the car at Plant Oxford, which is the main production location for the MINI three-door model.
This news follows BMW Group's corporate strategy for electrification, as the company has already announced that all brands and model series can be electrified, with a full-electric or plug-in hybrid drivetrain being offered in addition to the combustion engine option. The company says additional electrified models will be brought to market in the coming years, and beyond 2020, the company's next-generation vehicle architecture will enable further fully electric vehicles.
By 2025, the BMW Group expects electrified vehicles to account for between 15%-25% of sales. However, factors such as regulation, incentives and charging infrastructure will play a major role in determining the scale of electrification from market to market.
In the future, the BMW Group production system will create structures that enable our production facilities to build models with a combustion engine, plug-in hybrid or fully electric drive train at the same time.
The BMW Group currently produces electrified models at 10 plants worldwide; since 2013, all the significant elements of the electric drivetrain for these vehicles come from the company's plants in Dingolfing and Landshut. Dingolfing additionally builds the plug-in hybrid versions of the BMW 5 Series and the BMW 7 Series and from 2021, it will build the BMW i NEXT.
The BMW Group says it has invested a total of more than EUR 100 million in electro-mobility at the Dingolfing site to date, with investment continuing as the BMW Group's range of electrified vehicles further expands.