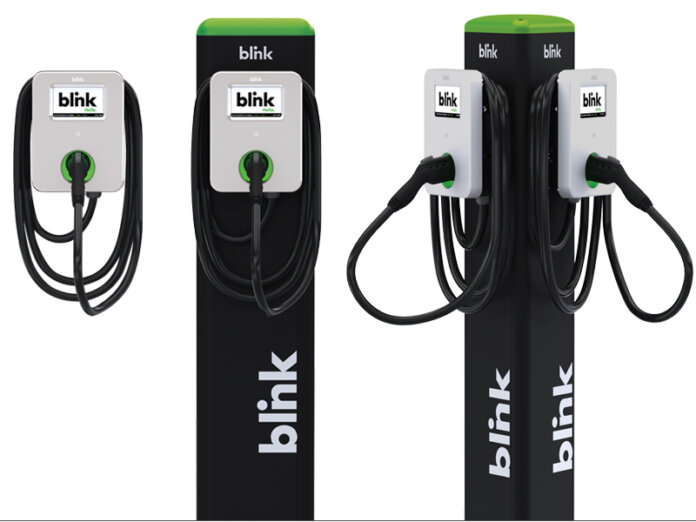 Blink Charging Co., a manufacturer, owner, operator and provider of electric vehicle (EV) charging equipment and services, has completed the deployment of 34 chargers at eight locations in the Village of Tuckahoe, N.Y.
Tuckahoe installed Blink IQ 200 Level 2 chargers, which are centrally located in Tuckahoe's Fisher Ave., Lake Ave., Main St., and Oak Ave. parking lots, with additional chargers located in Depot Square and on Columbus Ave. Tuckahoe began to install these stations in the spring of 2020, with Con Edison covering much of the installation costs through their EV Make-Ready Program.
Funding for the new charging stations was made possible by support from New York State's Charge Ready NY Program, administered by the New York State Energy Research and Development Authority. Con Edison's EV Make-Ready Programs are designed to increase EV adoption and help reduce greenhouse gas emissions from the transportation sector.
Blink's IQ 200 chargers produce 80 A of output, translating to approximately 65 miles of charge in an hour. Operated on the Blink Network, they can charge any battery-electric or plug-in hybrid vehicle.