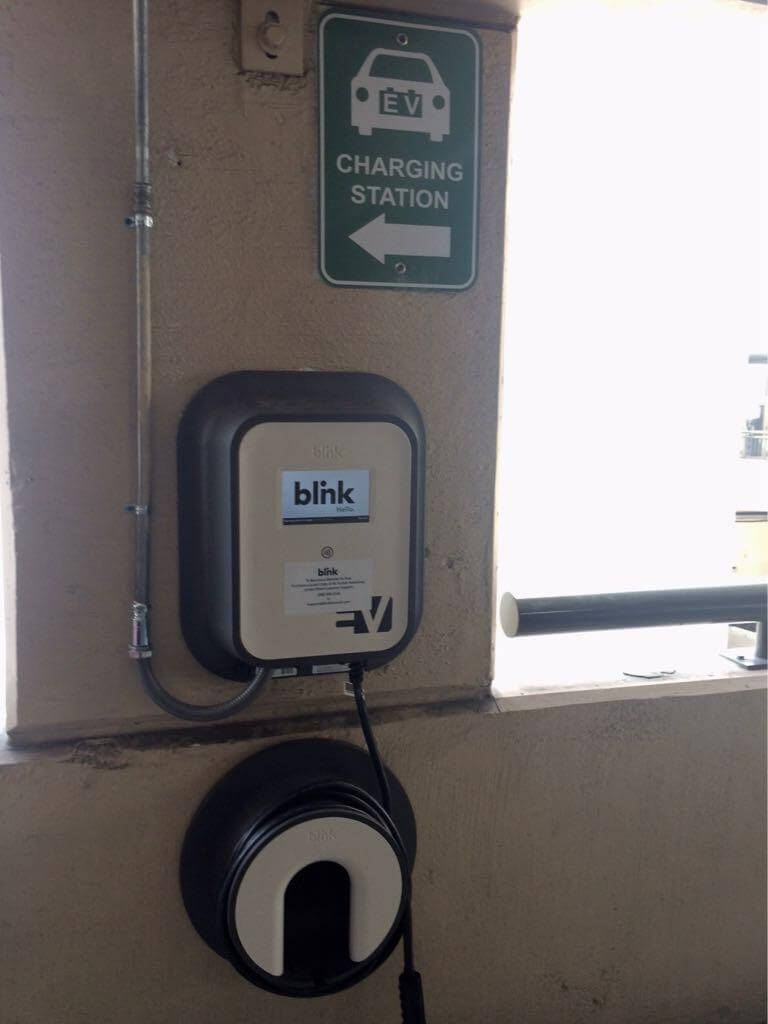 Blink Charging Co. has installed electric vehicle (EV) charging stations at Aventura Mall in Aventura, Fla.
The publicly available units were installed in the Nordstrom and Bloomingdale's parking garages – in turn, offering EV charging options near two of the mall's anchor stores.
Installed on March 26, the new Level 2, wall-mounted EV charging stations are capable of adding 20-25 miles of driving range in 40-60 minutes of charging time. The stations join Blink's growing network of thousands of EV charging stations across the U.S.
"As the number of electric vehicles increase, so does the need for Blink EV charging stations in retail locations across the country," comments Mike Calise, CEO of Blink Charging. "We are ecstatic to give drivers the opportunity to charge their vehicles while shopping at one of the largest shopping malls in the U.S. and one of the nation's finest destinations, Aventura Mall."