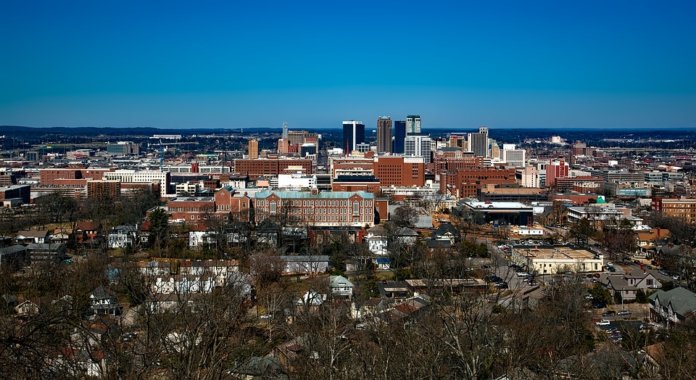 The Birmingham Jefferson County Transit Authority (BJCTA) in Alabama is adding up to 15 compressed natural gas (CNG) buses to its fleet.
On Tuesday, the Birmingham City Council approved BJCTA to use $9 million in federal funding for the 40-foot buses, which cost $602,500 each, reports The Birmingham Times.
The natural gas buses will be part of the agency's new $44 million Bus Rapid Transit project, a new system expected to reduce travel time for passengers.