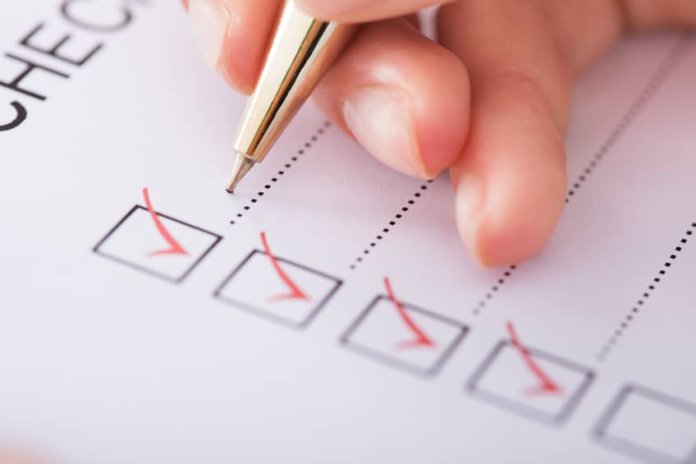 BC Transit, a public transportation provider in British Columbia, has announced the upcoming trial of a 40-foot BYD battery electric transit bus to take place in Victoria for up to six months starting in January 2018.
The trial will give BC Transit a better understanding of the capabilities, range, and operational processes and requirements of modern electric bus technology. The first stage will involve operational training and evaluation of the bus; after this, the vehicle will be put into regular service for the remainder of the six-month period.
"Innovation in our public transit system is beneficial for both people and the environment," says Claire Trevena, British Columbia's minister of transportation and infrastructure. "The province is committed to staying on top of new transit technologies as they emerge; we will be keeping a close eye on the trial to see how electric bus technology can potentially work with our system."
BC Transit says the electric bus, manufactured by BYD, is powered by a 324 kWh battery, which will be recharged at a charging station to be located at the Victoria Regional Transit Centre. The vehicle is expected to travel approximately 250 km on a single charge and will be recharged overnight for a period of three to four hours. The manufacturing company will cover the cost of the bus and charging station during the trial.
"The Victoria Regional Transit Commission is looking forward to seeing the battery electric bus on the road," says Susan Brice, chair of the commission. "It is important for us to continue testing new technology to learn how it works in our community and provide information to bus manufacturers about improvements that need to be made to meet our needs."
BC Transit says it has a proud history of introducing sustainable transportation options, both by encouraging bus ridership, and by testing and implementing new, environmentally friendly technology. This includes the introduction hybrid and compressed natural gas buses to the BC Transit fleet.
"Sustainability is one of BC Transit's core values," states Manuel Achadinha, BC Transit president and CEO. "This trial will provide us with valuable insight into the emerging technology as we look for better ways to connect people and communities."
BC Transit has trialed battery electric buses in the past, but this will be the first time the participating bus will be put into regular service.