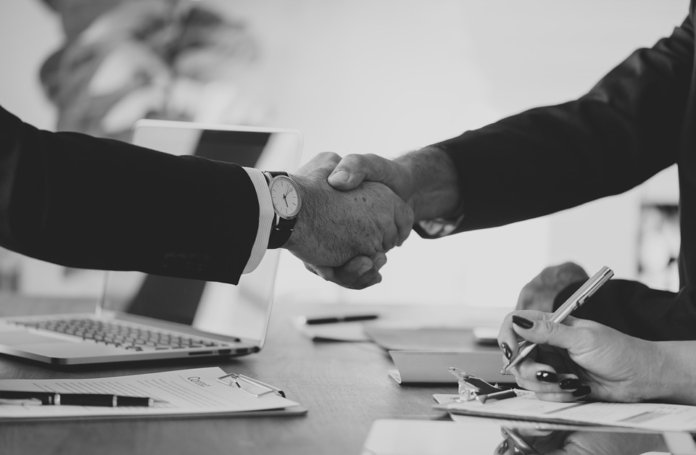 Ballard Power Systems Inc. has acquired certain strategic assets of Automotive Fuel Cell Cooperation Corp. (AFCC), a private company owned by Daimler AG and Ford Motor Co.
As part of a planned wind-down of AFCC's operations in Vancouver, British Columbia – co-located with Ballard at its headquarters – Daimler and Ford have in-housed and relocated their fuel cell stack development activities to Germany and the U.S., respectively. As a result, Daimler and Ford have agreed to sell AFCC assets to Ballard.
"This acquisition supports and accelerates our growth plans in two key respects," explains Randy MacEwen, Ballard's president and CEO. "First, it immediately provides needed expansion of our product and material testing capabilities that will be used to support new and existing programs, products, as well as customers. In addition, we have acquired key production equipment that provides much of the incremental capacity needed to meet forecasted growth over the next five years."
The array of testing, production and lab assets acquired – with a footprint of approximately 11,000 square feet of floor space – includes as follows:
Testing Equipment – Test stands, core automotive test equipment, and other stations and equipment used in the testing of materials, fuel cell stacks and power modules;
Prototype Production Equipment – Key prototype production equipment used in the manufacture of membrane electrode assemblies (MEA), a core technology component used in fuel cell stacks; and
Lab and Quality Inspection Equipment – A range of measurement, testing and inspection equipment underpinning the analysis and understanding of critical fuel cell and MEA materials.
MacEwen adds, "With these valuable assets already in place and functioning within Ballard's existing Vancouver facilities, this transaction accelerates the expansion of our fuel cell testing, production and lab capacity at a lower cost, compared to acquiring new equipment. We view this acquisition as a high-value and capital-efficient transaction from a Ballard shareholder perspective, enabling us to accelerate production growth objectives more efficiently compared to the expected cost of procuring and installing new equipment with long associated lead times."