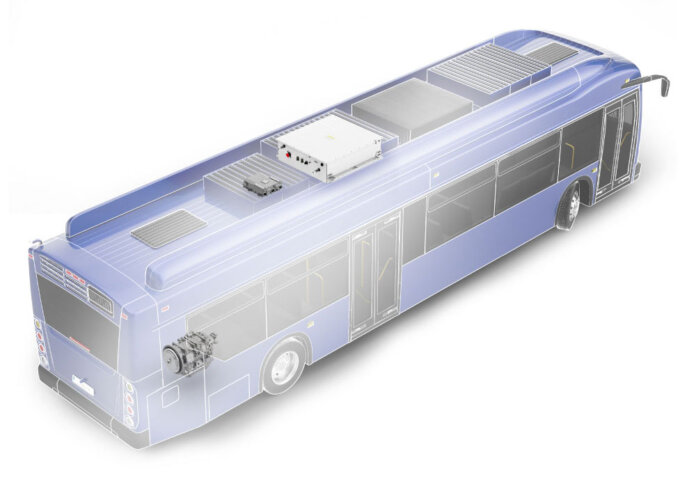 B-Metro, the public transit system in Brownsville, Texas, is working with Allison Transmission to integrate the Allison eGen Flex electric hybrid propulsion system for 35-foot GILLIG buses.
The city recently received a $4.7 million grant from the Federal Transit Administration's (FTA) 2023 Low or No Emission Program to support the project.
"Receiving the FTA grant is a significant win for the city of Brownsville and our residents," says Gennie Garcia, deputy director of multimodal transportation, City of Brownsville. "The new vehicles will be safer, more reliable and better for the environment. We're eager to update our fleet with fully electric-capable alternatives in order to achieve our goal of reducing carbon emissions."
The eGen Flex system's electric-only mode is activated through geofencing technology, which will enable the new buses to automatically switch into engine-off mode in pre-defined zero-emission zones, including within densely populated areas of the city.