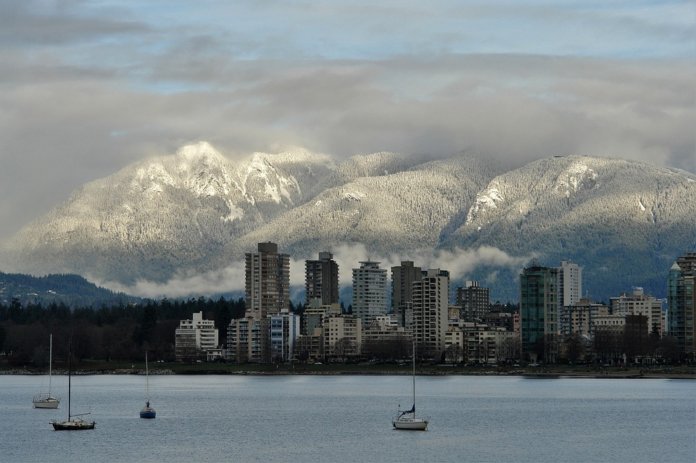 In a move aimed at removing a major source of air pollution and climate change, British Columbia is on a path to require the sale of all new light-duty cars and trucks to be zero-emission vehicles (ZEVs) by the year 2040.
Premier John Horgan recently announced that the government, in partnership with the B.C. Green caucus, will introduce legislation next spring to phase in targets for the sale of ZEVs. This legislation will set targets of 10% ZEV sales by 2025, 30% by 2030 and 100% by 2040, while the government plans to take additional steps to make ZEVs more affordable.
"There's nothing more important than taking care of the place we call home," says Horgan. "As a province, we need to work together to put B.C. on a path that powers our future with clean, renewable energy and reduces air pollution."
Horgan outlined a three-point plan to kick-start and fuel the rollout of the ZEV standard:
Expanding the size of the province's EV direct-current fast-charger (DCFC) network to 151 sites, with 71 already completed or underway and, leveraging federal and private-sector dollars, another 80 in the works;
Increasing the provincial incentive program, administered by the New Car Dealers Association of BC, by C$20 million this year to encourage more British Columbians to buy ZEVs. This will bring the incentive program up to C$57 million in total; and
Reviewing the incentive program with an eye to expanding it over time so that buying a ZEV becomes a more affordable option for middle- and lower-income residents.
"If we want British Columbians to be part of the solution for reducing air pollution, we need to make clean energy vehicles more affordable, available and convenient," adds Horgan.
"We are committed to making cleaner vehicles more affordable and expanding the vehicle and charging network across the province," says Michelle Mungall, minister of energy, mines and petroleum resources. "We're working toward a seamless network, integrated with other jurisdictions and servicing both urban and rural areas."