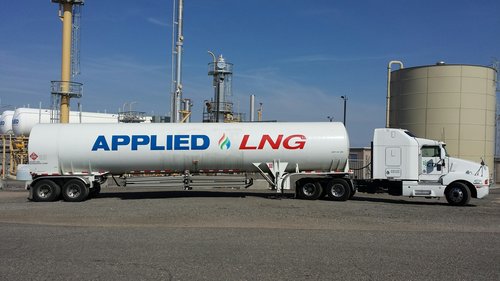 Westlake Village, Calif.-based Applied LNG and San Diego-based Providence Shipping Group Inc. have entered into a strategic agreement to expand the use of liquefied natural gas (LNG) and renewable liquefied natural gas (RLNG) in the marine and high horsepower (HHP) industries.
Applied LNG estimates that its RLNG results in 70% lower greenhouse-gas emissions than those of gasoline or diesel fuel. The company says it is committed to supporting a transition to a lower-carbon energy future.
"With new global emissions standards imminent, the marine shipping and HHP industries are increasingly looking at liquefied natural gas as an alternative to other fuels," says Ray Watkins, Applied LNG's vice president of business strategy. Earlier this year, the company announced a new Mexican subsidiary, Applied LNG de Mexico.
"Our goal is to deliver superior service to our customers, ensuring cost-effectiveness, safety, quality and environmental stewardship," adds Tom Fontana, president of Providence Shipping.