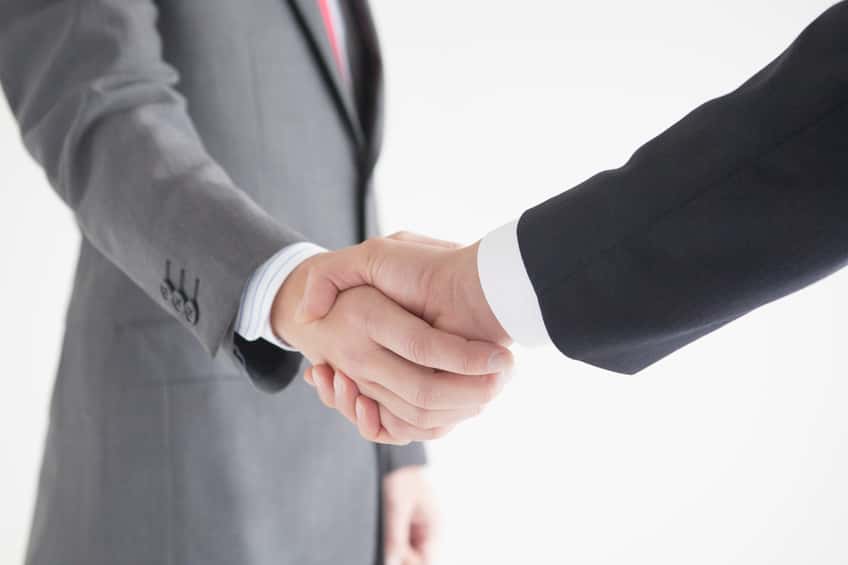 ANGI Energy Systems LLC, which designs and manufactures systems for compressed natural gas vehicle fueling, has appointed Carlos Martinez as the organization's new Latin America sales representative, where he will be responsible for sales efforts in Mexico and Central and South America.
Currently residing in Veracruz, Mexico, Martinez is an electronics and communications engineer with considerable experience in the gas compression industry in Latin America.
"[Martinez] will provide valuable insight to the LA natural gas market and be very helpful to ANGI in our efforts to provide … solution-based designs for local customer project needs," says Tim Boyle, director of international sales and business development. "This move builds on ANGI's strong history serving dozens of global markets with one of the most diverse and robust [natural gas vehicle] product lines."
"I think we can make great progress in the alternative fuels sector across Latin America," says Martinez. "CNG is a fuel that has been present in our lives for a long time. Its use has increased lately, presenting a great opportunity for the future – not only for fuel efficiency, but also for the reduction of emissions and the environmental impact it represents.
"My commitment is to join efforts to enhance this energy and present a vision of the market that allows us to increase our presence in the region, expanding the benefits and strengths of CNG to as many people as possible," he continues.