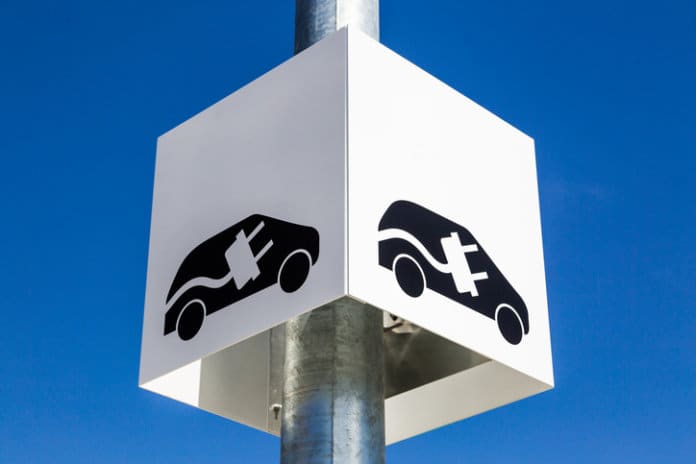 Ameren Missouri has filed its Charge Ahead program with the Missouri Public Service Commission. The proposed program encourages electric vehicle (EV) and equipment use among Missouri residents and businesses.
According to the energy company, if approved, the program would initiate the following:
New incentives for the installation of workplace, multifamily and public EV charging stations, as well as fast-charging EV stations near interstate highways;
Incentives for commercial customers transitioning to efficient electric machinery, such as forklifts and other material-handling equipment; and
Improved energy-grid accessibility and reliability through a revised line-extension policy.
"Our Charge Ahead program is designed with Missouri's future in mind by eliminating the barriers for EV charging and promoting the use of more efficient and cleaner electric equipment in commercial settings and on our roads," comments Michael Moehn, president of Ameren Missouri. "At the same time, the program will help provide lower costs to customers, improve air quality by reducing emissions and help promote economic growth by ensuring Missouri maintains a competitive business environment."
According to Ameren, a revision in the company's line-extension policy would make accessing and connecting to the electric grid easier and more affordable for commercial and industrial customers.
Charge Ahead also supports Ameren Missouri's goal of transitioning its energy generation to cleaner sources while ensuring reliability and keeping customer rates affordable. In 2017, Ameren Missouri announced a landmark $1 billion investment in alternative energy sources. This investment will include building wind turbines in Missouri and surrounding states and result in the generation of 700 MW of wind-generated power by 2020. The company also plans to add 100 MW of solar-generated power over the next 10 years Ameren notes it has also installed 80 EV charging stations at its campus locations.