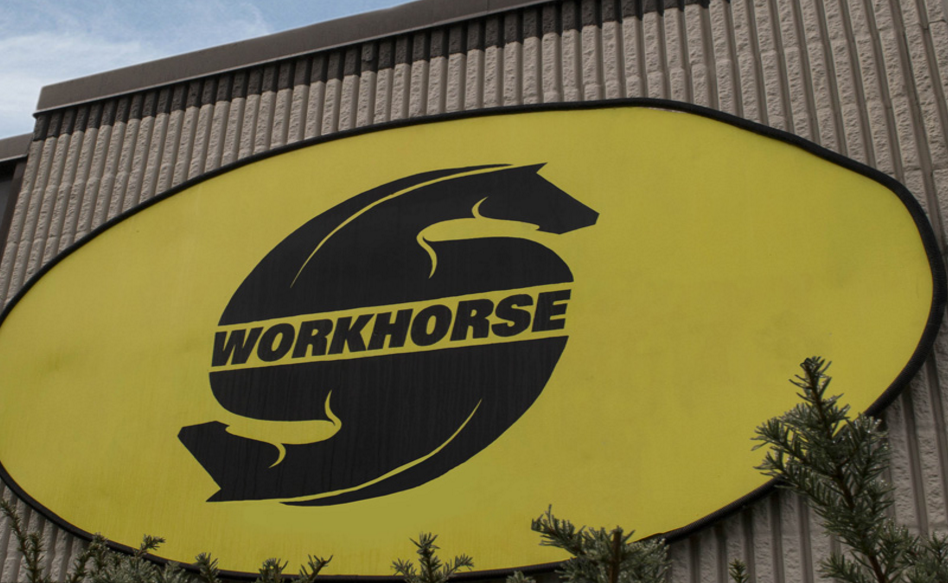 Workhorse Group Inc., a U.S. technology company focused on providing electric mobility solutions to the commercial transportation sector, has announced that Alpha Baking Co. has ordered five additional range-extended electric E-GEN step vans.
According to Workhorse Group, this latest order follows the deployment of its first five electric vehicles, as previously reported.
Workhorse says its E-GEN step vans achieve 40 MPGe fuel efficiency in the Alpha Baking Co. fleet application, which is six times more efficient than the conventional step vans in use today, and reduce vehicle emissions by 75%.
"The Workhorse E-GEN step van has exceeded our expectations for performance. Our drivers love it, and customer feedback has been extremely positive," says Robert McGuire, vice president and director of logistics at Alpha Baking. "We are excited to accelerate the integration of Workhorse vehicles as a standard for the Alpha Baking fleet moving forward."
With six production plants across Illinois, Indiana, Wisconsin and Michigan, the company operates more than 300 fresh delivery routes.
E-GEN provides an average range of 125 miles on a single charge, with 75 miles all-electric utilizing Panasonic Li-Ion battery packs, and an additional 50 miles using the integrated BMW range extender. Workhorse says its proprietary chassis design, powertrain, battery management system and real-time Metron telematics system provides reliable performance and optimizes driver efficiency.
"We thank Alpha Baking for its leadership in the adoption of sustainable electric transportation for last-mile delivery," says Steve Burns, CEO of Workhorse. "We look forward to continuing our partnership with Alpha in support of total fleet electrification."