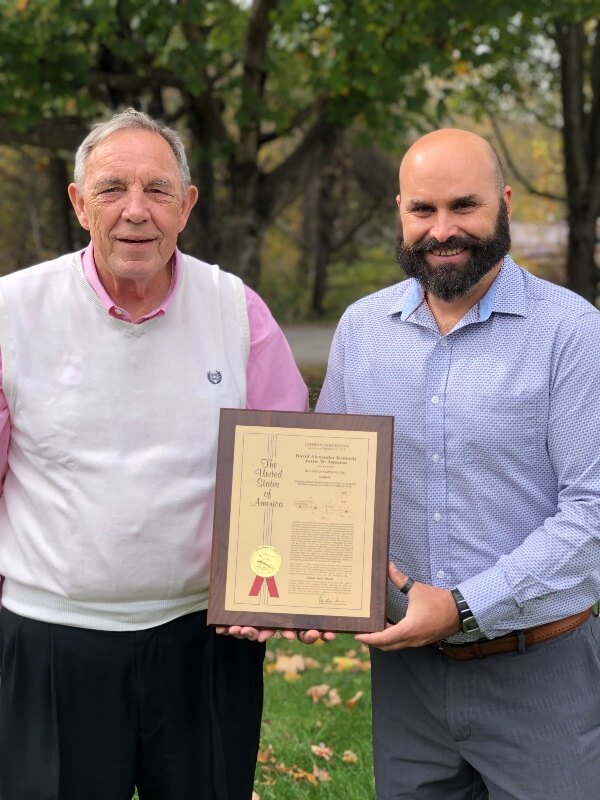 Alliance AutoGas has received a patent for its LPG Evacuation Pump: a system that enables all fuel to be emptied from an LPG tank prior to performing internal repairs and service.
"Customers were coming to us and asking for help servicing their autogas vehicles," says David Kennedy, director of autogas design for Alliance AutoGas. "After listening to their needs, we developed a quick and easy way to remove propane and prepare the vehicles for service.
"Receiving this patent is exciting for us and shows a serious commitment to the alternative fuels industry, specifically the autogas segment, where we see continued growth in the future."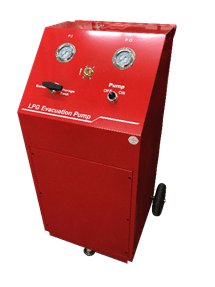 Engineers designed the pump to deliver fast, reliable recovery of autogas from any vehicle. The pump works with all liquid propane injection systems and ensures not only safety, but preservation of fuel. The pump allows for the evacuation of autogas into any other certified cylinder or LPG tank, including another vehicle. The unit is powered by an air compressor (thereby removing any need for an ignition source in the machinery) that connects two tanks with a qualified LPG hose. When fuel evacuation is complete, technicians may safely begin work on the faulty component.
"Jessie Johnson and David Kennedy [inventors of the LPG Evacuation Pump] reflect the innovative spirit of our company when we see an unfulfilled need," says Stuart Weidie, president and CEO of Blossman Gas and president of Alliance AutoGas. "Their invention, the LPG Evacuation Pump, will greatly enhance the safety of fuel transfers, allowing the repair of critical components on autogas vehicles. We are proud of their accomplishment and thrilled to have obtained our first patent as a company."
Alliance AutoGas was founded in 2010 by Blossman Gas, the largest independently owned propane company in the U.S.
PHOTO: David Kennedy and Jessie Johnson, of Blossman Gas and Alliance AutoGas, hold the plaque for U.S. patent #10,400,957.