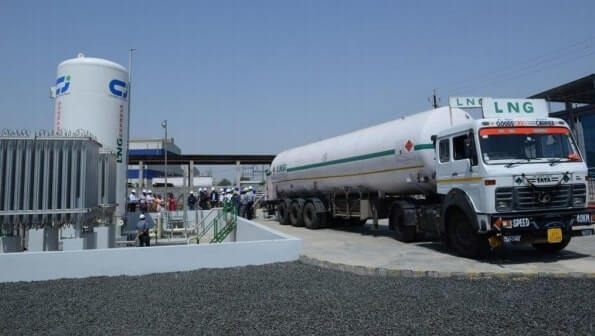 Atlantic Gulf & Pacific Co. (AG&P), a global industrial infrastructure company that builds, owns and operates infrastructure assets for the oil and gas, utilities, and mining sectors, has entered into a memorandum of understanding (MOU) with Chart Industries Inc., a global manufacturer of equipment for the energy and industrial gas sectors.
Under the MOU, the companies will develop small-scale LNG infrastructure to serve the growing number of countries seeking to import and distribute natural gas.
The partners will focus on developing LNG infrastructure for the global transport sector, including automotive, marine, bunkering, railways and other related industries. Beyond transport, the companies will continue to develop cost-optimized LNG applications and logistics solutions to provide easier and more affordable access to gas for new and underserved customers.
"We are privileged to work with Chart, one of the world's leading single-source LNG equipment and solutions providers. This milestone agreement will enable us to work together to develop highly efficient, cost-competitive LNG infrastructure for the delivery of natural gas to customers that are currently unable to access this clean source of energy," comments Rachelle Goebel, senior vice president of AG&P.