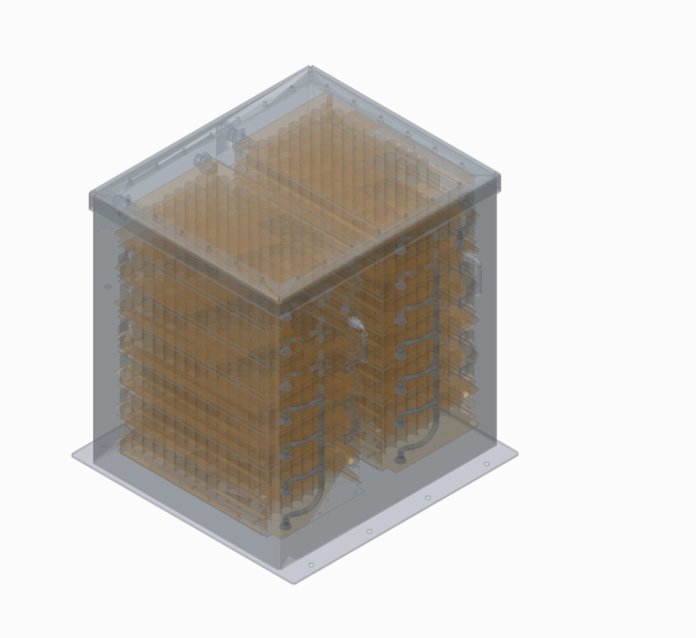 Agility Fuel Solutions, a provider of clean fuel solutions for medium- and heavy-duty commercial vehicles, and Romeo Power Technology, an energy storage technology company founded by engineers and designers from SpaceX, Tesla, Amazon and Samsung, have formed a new partnership dedicated to high-performance, modular battery packs for commercial vehicles.
Agility and Romeo have entered into an exclusive global agreement whereby Romeo will supply custom-designed battery modules to Agility for Class 4-8 vehicles. Agility will use its experience in onboard energy storage to integrate those modules into battery packs for a wide range of battery capacities and physical configurations for individual vehicles and applications in the global truck and bus markets.
"We're very excited about the partnership with Agility to supply modules on an exclusive basis for applications in the Class 4-8 commercial vehicle market," says Mike Patterson, CEO and co-founder of Romeo. "With Agility's extensive experience and commitment to excellence, we'll provide the best-in-class solution for clean-air commercial fleets."
"Successful electrification and hybridization of commercial vehicles will enable fleets to meet their emission and return-on-investment targets by taking advantage of the undeniable efficiency of electric drivetrains," adds Todd Sloan, Agility's senior vice president of innovation and new business development.