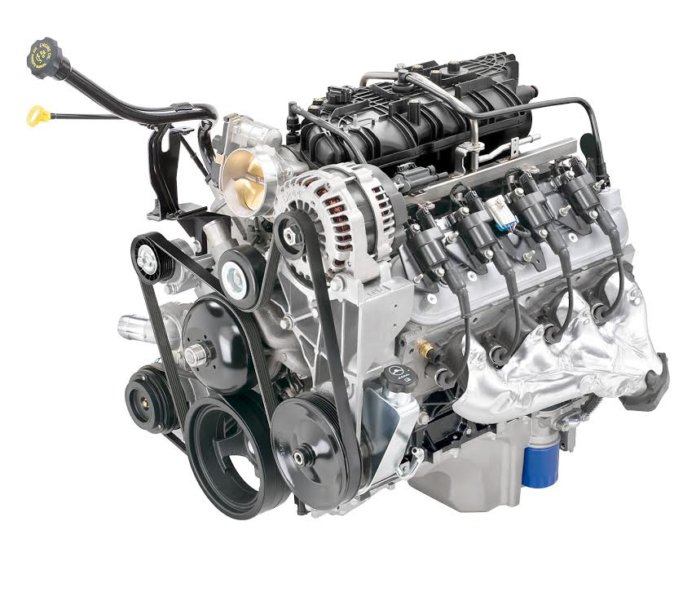 Agility Fuel Solutions, a provider of clean fuel solutions for medium- and heavy-duty commercial vehicles, has received California Air Resources Board (CARB) certifications for its first natural gas-powered engine.
The Agility 366NG, a General Motors 6.0L engine with an Agility natural gas fuel system, is certified to meet CARB's optional low NOx emissions standards and greenhouse-gas emissions standards. In addition, Agility has received CARB's heavy-duty on-board diagnostics (HD-OBD) certification with full compliance.
The certified engine is suited for school bus, walk-in van, cutaway chassis, cabover, terminal tractor, and medium-duty work truck applications in all 50 states, says Agility. It is available to vehicle OEMs as a stand-alone engine or as a fuel system only and can be combined with Agility's compressed natural gas (CNG) storage solutions, resulting in a complete end-to-end natural gas solution for Class 4-6 medium-duty vehicles, the company explains.
"This certification demonstrates Agility's capabilities to meet newer, more stringent engine certification requirements, including HD-OBD," says Brad Garner, Agility's president of powertrain systems. "In addition, because this engine is certified to the optional low NOx standard, fleets using this engine will qualify for a higher level of grant funding and rebates."