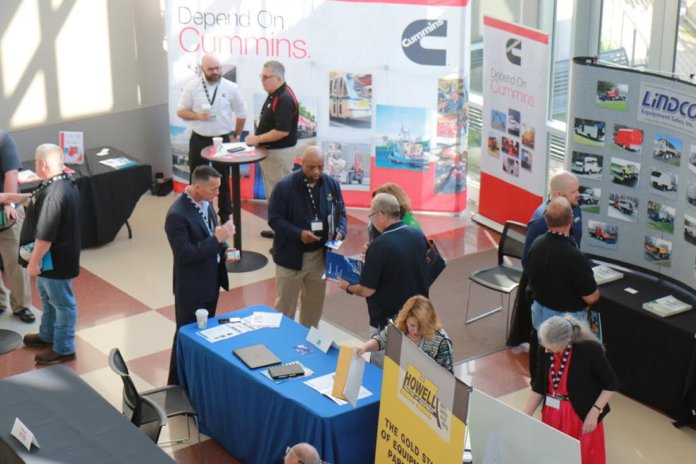 Celebrating the group's 25th anniversary this year, the Chicago Area Clean Cities Coalition invites commercial and government fleets, community leaders, and the public to attend its eighth annual Green Drives Conference and Expo on Thursday, May 16.
The show is taking place at the Northern Illinois University Conference Center in Naperville, Ill.
"Green Drives is one of the largest clean vehicle conferences held in the Midwest," states John Walton, chair of Chicago Area Clean Cities. "It is a must-attend event for private and public fleets, including commercial and municipal fleet managers, dealership personnel, small businesses, and cleantech and clean energy professionals.
John Davis, the Emmy Award-winning host of "MotorWeek," television's longest-running automotive series, will once again serve as the program's emcee, says Chicago Clean Cities. Other speakers include James C. Chen, vice president of public policy at Rivian, and Gary Salemme, director of advanced engineering technology projects at Cummins.
"Attendees not only get a chance to network with experts from throughout the nation and the region, but they learn of firsthand experiences from fleets currently using alternative fuels and electric vehicles," Walton adds. "At the conference, we connect the people and technologies that help make sustainable transportation a reality. We also give attendees the chance to get behind the wheel of vehicles of all different sizes."
More information on the show can be found here.