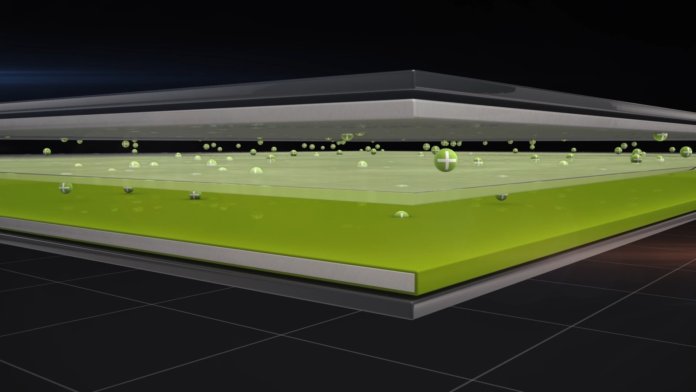 Citing its commitment to a low-carbon future, BP has announced a $20 million investment in StoreDot Ltd., a developer of a lithium ion-based battery technology that enables ultra-fast charging of electric vehicles (EVs).
BP says in a press release that it is working across its supply chain to support the development of technologies and infrastructure to support the growth of the EV market. The company believes that ultra-fast charging will be key in accelerating the adoption of EVs worldwide.
"Ultra-fast charging is at the heart of BP's electrification strategy. StoreDot's technology shows real potential for car batteries that can charge in the same time it takes to fill a gas tank," comments Tufan Erginbilgic, chief executive of BP's downstream business. "With our growing portfolio of charging infrastructure and technologies, we're excited by our opportunities to develop truly innovative EV customer offers. We are committed to be the fuel provider of choice – no matter what car our customers drive."
Based out of Israel, StoreDot is using its battery technology – which is suited for the mobile and industrial markets – to also develop a new type of EV battery that will aim to charge as quickly as it takes to refuel a traditional car. StoreDot currently expects first sales of its flash batteries for mobile devices as early as 2019.
"Working closely together with a global energy leader is a significant milestone in StoreDot's direction of strengthening the EV ultra-fast charging ecosystem," states Doron Myerdorf, co-founder and CEO of StoreDot. "The combination of BP's impressive presence and StoreDot's ecosystem of EV partnerships enables faster implementation of ultra-fast charging stations and could allow a better charging experience for drivers."
BP is investing in StoreDot through BP Ventures, which has invested over $400 million in corporate venturing since 2006 and has 42 active investments in its current portfolio. BP Ventures' portfolio is primarily focused on emerging technologies in oil and gas exploration and production and downstream conversion processes. In addition, it has a renewed strategic focus on five areas: advanced mobility, bio and low-carbon products, carbon management, digital transformation, and power and storage.
BP currently has more than 70 charge points on its retail sites globally. In January of this  year, the company invested $5 million in FreeWire Technologies, a manufacturer of mobile EV rapid-charging systems.