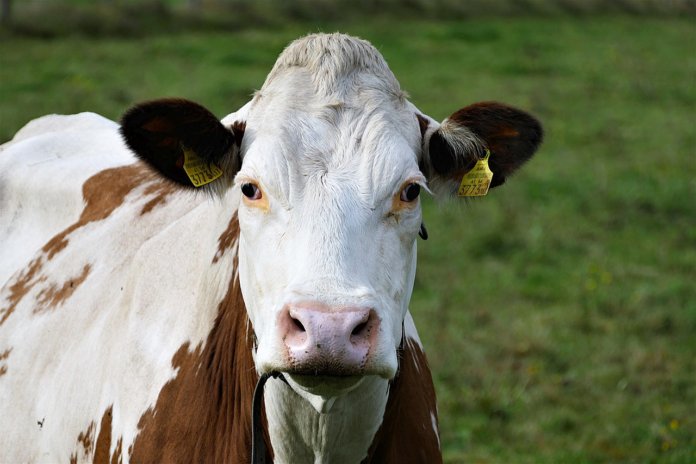 Southern California Gas Co. (SoCalGas) has received approval from the California Public Utilities Commission (CPUC) to begin the next phase of construction of four new dairy biomethane projects in California.
Earlier this month, the CPUC approved contracts between SoCalGas and the projects' four developers for the construction of infrastructure that will connect each biomethane facility to the SoCalGas pipeline system. When the facilities completed, biogas from anaerobic digesters at 35 dairies will be collected and then cleaned to produce pipeline-quality renewable natural gas (RNG).
The new projects represent four of six pilot projects in the San Joaquin and Sacramento Valleys selected by the CPUC, the California Air Resources Board, and the Department of Food and Agriculture in December. These facilities are expected to significantly reduce greenhouse-gas emissions by harnessing methane emissions from dairy digesters and converting that energy into RNG.
The facilities are targeted to be completed by December 2020.
"In the last year, we began injecting RNG into the SoCalGas system through a project at an anaerobic digester in Perris and a dairy digester pipeline cluster in Pixley," says Sharon Tomkins, vice president of strategy and engagement for SoCalGas. "We look forward to bringing these four dairy biomethane projects online as we all work to help achieve California's ambitious environmental goals."
Recently, SoCalGas announced plans to offer RNG to its 21 million customers in Central and Southern California. The utility committed to displacing 20% of its traditional natural gas supply with RNG by 2030 and replacing 5% of the traditional gas supply with RNG by 2022.