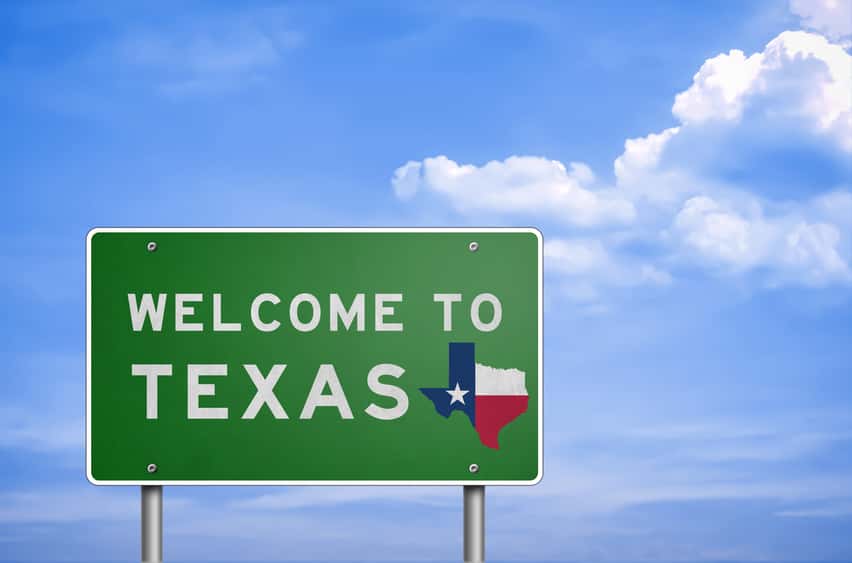 Promoting the awareness of natural gas fueling, the Texas Department of Transportation (TxDOT) is installing compressed natural gas (CNG) and liquefied natural gas (LNG) signs on designated highways near fueling stations in Austin, Dallas, DeSoto, Irving, Longview and Tyler.
This achieves the original goal of H.B.3679, which relates to signs informing motorists of facilities providing alternative fuels and electric vehicle charging stations.
According to the bill's authors, Sen. Judith Zaffirini, D-Laredo, and Rep. Jason Isaac, R-Dripping Springs, the signage is the first of its kind in Texas.
TxDOT's first installation phase comprises 92 CNG or LNG signs in 51 locations, including signs for CNG 4 America's station in Austin, Clean Energy's Austin-Bergstrom International Airport station and First Alt Fuel's station in Tyler. Signs for the U.S. Gain/International Fuel Systems station in Laredo in Zaffirini's district are forthcoming. TxDOT will process additional requests for signs as they are received, the lawmakers say.
"I am delighted that TxDOT has implemented this program expeditiously," Zaffirini says. "The signs will help increase public awareness of alternative fuel corridors in our state while improving travel for drivers and commercial fleets using CNG and LNG vehicles."
"Natural gas vehicles are key in diversifying our transportation fuel mix by utilizing domestic fuels that are clean, efficient, affordable and produced here in Texas," adds Isaac. "As more Texans make the switch to natural gas, these signs reinforce that we have the infrastructure to support them."
Isaac is co-founder and president of the Texas Natural Gas Foundation, a nonprofit group established to increase public awareness, support and knowledge of the benefits of using Texas' natural gas.